Employers
Could a former serviceman or woman be the right fit for your business?
With 5,500 people leaving the Defence Force each year, Australia has a significant untapped human resource pool. Former Defence personnel have a wealth of skills and experience that can benefit civilian businesses, from technical and trade qualifications, to corporate leadership.
With online modules and access to strategy templates, our Employer program helps employers better understand veterans and how to use their skills in their organisation. 
Contact us today to see what ex-Defence personnel can bring to your organisation.
"We have been a proud partner for more than six months and are already seeing the program's benefits. Many people have accessed our employment services to upskill and find meaningful work." – Paul Smith, Managing Director of Trans-Civ
 The Australian Defence Force (ADF) invests heavily in its people. When you hire an ex-ADF member, you are hiring someone who:
has transferrable skills, values and attributes
is a committed employee
is seeking meaningful, long-term employment
has accredited training with nationally-recognised qualifications
is an effective leader and team member who embodies team spirit.
Employing men and women who have proudly served our country also promotes your organisation among the community as an employer of choice.
We're working with a range of businesses, from multinationals to sole traders.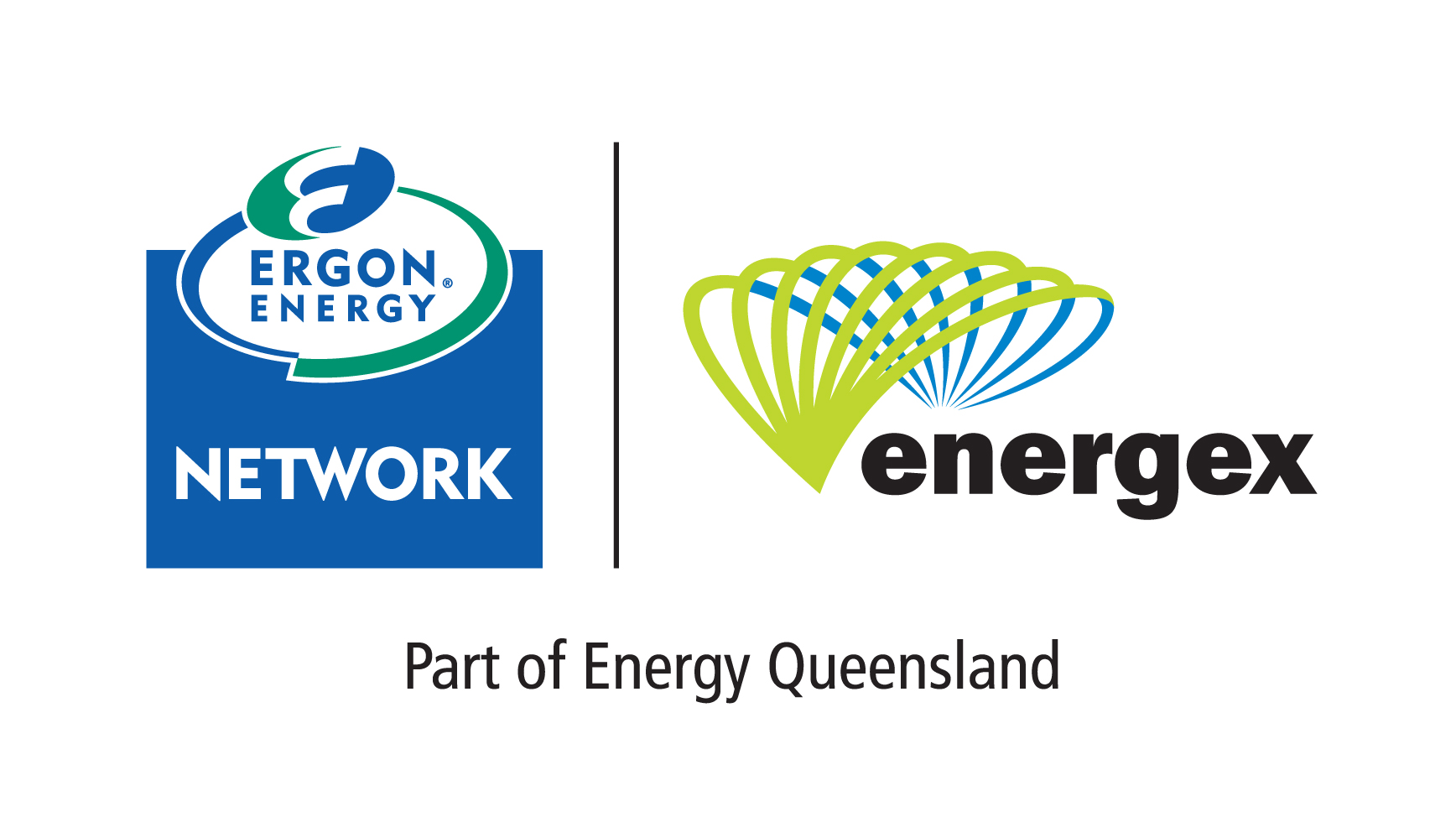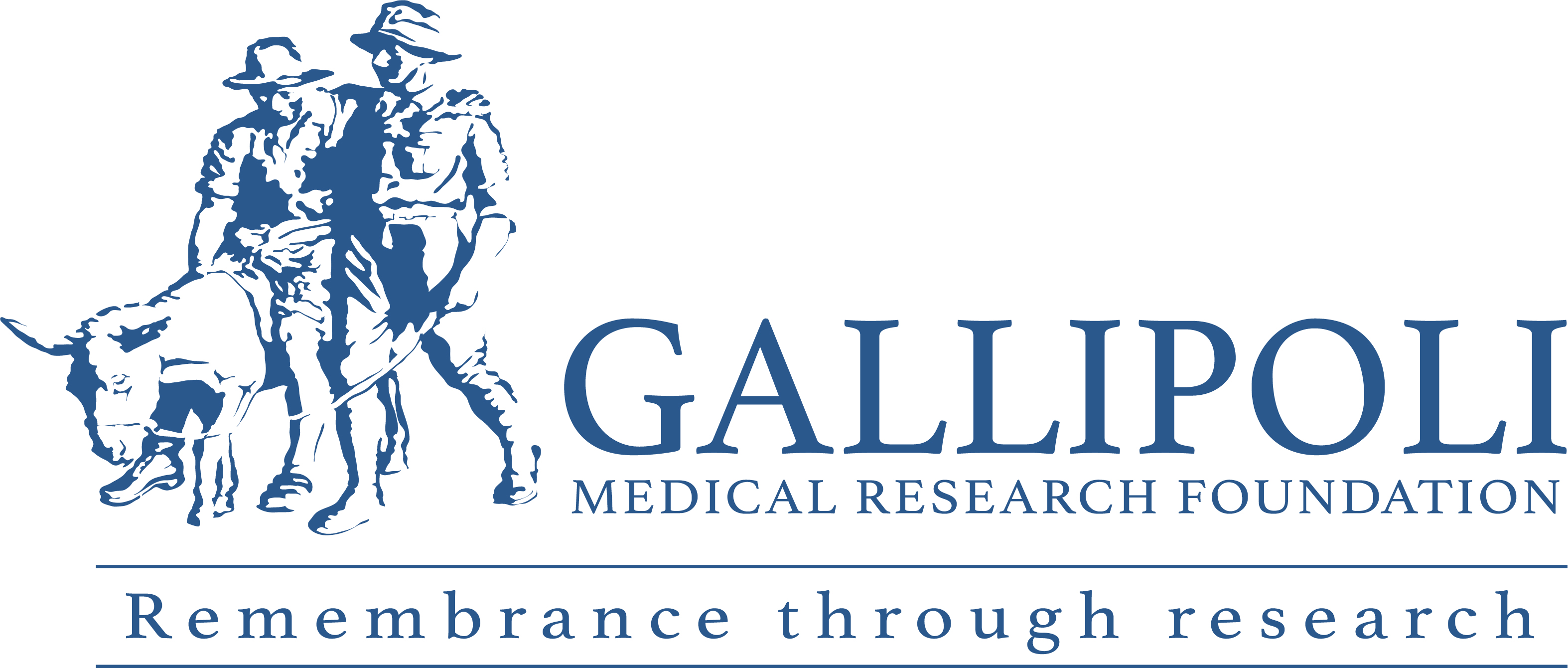 The RSL Employment Program is working to help Defence partners across Australia find meaningful employment, using RSL Queensland's highly successful, evidence-based program. This program received grant funding from the Australian Government.