Job Opportunities
The RSL Employment Program partners with 100s of employers around the country to find meaningful roles for ex-Defence members and their partners. Below you can see the top opportunities we have that may align with your skills and experience working in Defence or as a Defence Partner.
Our employment team not only provide a huge network of Employer partners, but work with you to understand your skills and qualities and how to best translate these into an appropriate role.
If any of the below opportunities interest you, feel free to get in touch with our Employment team
If you are an Employer and would like to advertise an opportunity for ex-Defence personnel, we encourage you to get in touch to see how we can partner.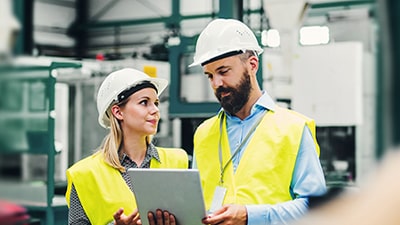 Adecco
Warehouse Workers
Looking for warehouse workers, pick packers and forklift drivers in various warehouse locations across NSW, QLD, VIC, SA and WA for a global online retailer.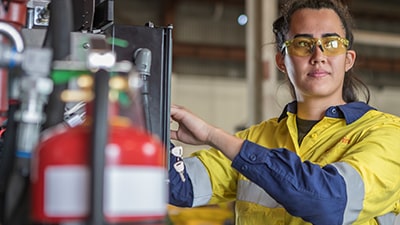 Coates
Plant Mechanics
At Coates, our Plant Mechanics play a crucial role in ensuring our equipment is safe and ready for hire.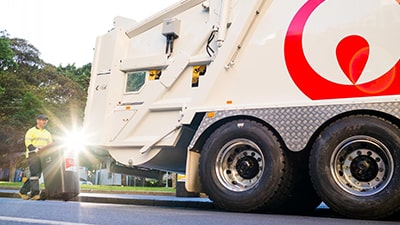 Veolia
Diesel Mechanics
As a Heavy Vehicle Transport Mechanic, you will be responsible for servicing and maintaining a variety of road transport vehicles, plant and equipment, including but not limited to Volvo, Isuzu, Scania etc.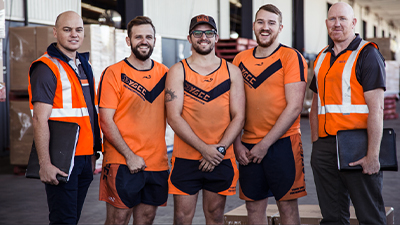 Young Guns
Container Unloaders
This role involves unloading shipping containers containing various product types and weights as well as sorting, labelling and wrapping pallets. If you are keen to do some physical work in a ream environment, this role could be for you. Available nationally.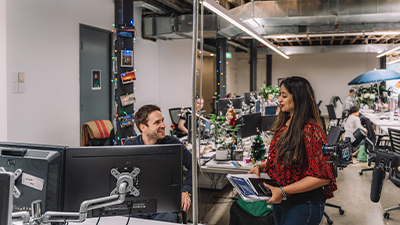 Omnicom
Digital Media Assistants
Work for Australia's leading full-service digital agency as a digital media assistant. Available in QLD, NSW & VIC.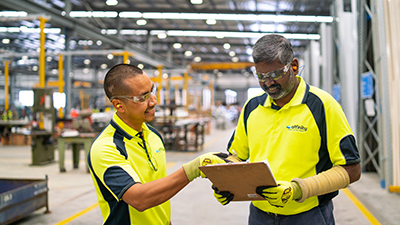 Affinity Windows
Commercial Fabricator
One of WA's largest manufacturers and suppliers of windows, doors, shower screens and more, Affinity Windows is seeking skilled and experienced commercial fabricators to join their team. Available in WA only.