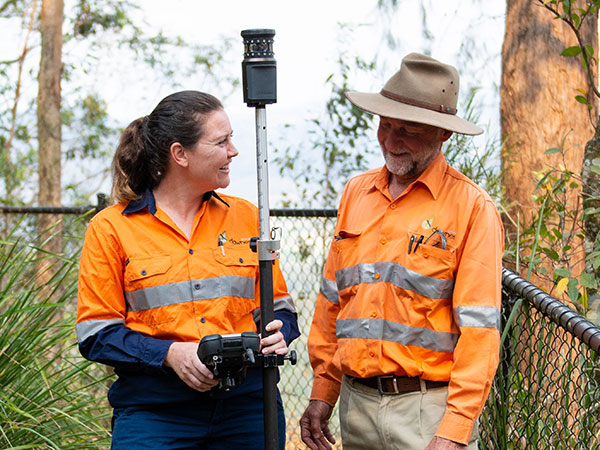 Partner Employment Program
You've supported your partner in their Defence career, but this might mean your own career prospects have suffered.
The RSL Employment Program can help you find your own path, working with you to support your search for a fulfilling new career. This may include:
career counselling
help translating your skills for the job market
help interpreting selection criteria, writing CVs and application letters and social media profiles
interview skills
connections to employers.
Simply fill in the form below and you will be contacted by the RSL Employment team for an initial assessment to determine your needs and eligibility.
The RSL Employment team is working to help Defence partners find meaningful employment, using RSL Queensland's highly successful Employment Program. This program received grant funding from the Australian Government.
To be eligible for the Partner Employment Program for partners, you must:
be married or the de facto partner of a current or ex-serving ADF member 
not be in regular employment
be a resident of a participating state and have an Australian Residence status 
have accessed the Partner Employment Assistance Program (PEAP) with the Defence Community Organisation (DCO).
If you have not accessed the Partner Employment Assistance Program (PEAP), please click here for more information on how to access it.
From the time you make contact with us, the next chapter in your career is just eight steps away. Download the PDF below to find out more.
Still have questions? Download the FAQ document below to get the answers.
If you have any concerns about how employment might impact any DVA entitlements received by you or your partner, we recommend you contact the DVA directly.